Victoria Palace
A NEW LEVEL OF LUXURY HOUSING ON VÍTĚZNÉ SQUARE IN THE CENTRE OF PRAGUE 6.
Premium housing featuring approximately 100 spacious, high standard apartments with underground parking, commercial space and services for the general public.
The name Victoria Palace expresses the site's genius loci, which has been associated with the term "victory" since the interwar period.
PRICE LIST

DOC. ING. Arch. JAKUB CIGLER
ELEGANCE AND FUNCTIONALITY
THIS PROJECT OFFERS THE OPPORTUNITY TO ENJOY LIVING
IN AN EXCEPTIONAL STYLE OF MODERN ARCHITECTURE
The unique architectural appearance of the building was designed by the Jakub Cigler Architekti office, which managed to uniquely combine contemporary modern architecture with the original intent of the neoclassical palace look of Vítězné Square by Prof. Arch. Engel from the early 20th century. The architecture of the building is based on clear forms and dialogue between the interior and exterior space. It resulted, for example, in the building's marked transparency that brings natural light into the interior. An essential part of the whole project is also the inner courtyard with distinctive green elements.
INSPIRING SURROUNDINGS
THE ENERGY OF A LARGE CITY CAN BE FELT AT EVERY TURN...
The large space of Vítězné Square currently serves as a multifunctional meeting place. Wide boulevards, excellent access to public transport including the line A metro station - Dejvická, green areas and places for relaxation, numerous grand villas and embassy complexes in the vicinity, but also the inspiring atmosphere of smaller streets with varied amenities that are an inherent part of urban life. Shops, services, cosy cafés and restaurants, as well as many sporting opportunities and the vast campus of the Czech Technical University complete the image of this area.

The adjacent Evropská Avenue is not only a direct connection to Václav Havel Airport, but also represents an opportunity in the form of modern office centres with headquarters of large companies, banks and other institutions. Quick and easy access to Prague centre and all important places in the capital is a huge benefit of this location.
SELECT YOUR APARTMENT
Click to select a floor
Estimate of the start of the sale 1Q 2023
EXCLUSIVE WORKMANSHIP
THE ATTRACTIVE HOUSING BOASTS A CONVENIENT LAYOUT OF APARTMENTS ALONG WITH MODERN DESIGN AND FUNCTIONALITY OF MATERIALS.
Living in Victoria Palace on Vítězné Square is accentuated not only by the unique location of the project, but also by the modern design of the apartments and the functionality of carefully selected materials and high standard fixtures and fittings, such as aluminium triple glazed windows, electric roller shutters, wooden three-layer wall-to-wall glued flooring, large-format wall and floor tiles, underfloor heating, smart home management system, heat recovery and in selected apartments also air conditioning.

Each apartment has its own terrace or loggia with a wooden floor. The two underground floors feature parking spaces and basement storage rooms available to apartment owners. All the apartments have been furnished in the highest PLATINUM standard and of course there are also wide possibilities of individual changes. Convenience and safety of the residents are ensured by concierge services provided by the reception staff.

The building meets the energy efficiency requirements of band B.
Standards Catalogue Platinum
APARTMENTS WITH LOGGIA / TERRACE - ELECTRIC SOCKET AND OUTDOOR LIGHTING UNIT
INTELLIGENT HOME CONTROL SYSTEM
HANDS FREE HOME VIDEO INTERCOM
WOODEN FLOORING ON LOGGIAS AND TERRACES
INTERIOR NON-REBATED VARNISHED DOORS WITH CONCEALED HINGES AND MAGNETIC LOCK, HEIGHT 2.2 M
WALL-TO-WALL WOODEN GLUED FLOORING
CENTRAL HEAT RECOVERY SYSTEM
ALUMINIUM WINDOWS, THERMALLY INSULATED TRIPLE GLAZING
ENTRANCE SECURITY FIRE DOORS OF FIRE RESISTANCE CLASS 3
WATER-BASED UNDER-FLOOR HEATING SYSTEM
SPOT LIGHTS INTEGRATED IN THE SOFFIT
ELECTRIC HEATED TOWEL RADIATOR
LARGE FORMAT FLOOR AND WALL TILES OF 120X60 CM
BIDET SHOWER WITH EACH TOILET
CONCEALED MIXERS FOR BATH AND SHOWER
TILED SHOWER CUBICLE WITH DRAINAGE TROUGH
WATER-BASED UNDER-FLOOR HEATING SYSTEM
POSSIBILITY OF ARRANGING FINANCING
STANDARD PAYMENT TERMS
Reservation fee at CZK 100,000.00 plus VAT
20% of the total purchase price when signing the Future Purchase Agreement
(incl. the reservation fee)
Payment of the remaining balance of the purchase price after the building is approved for use by the building authority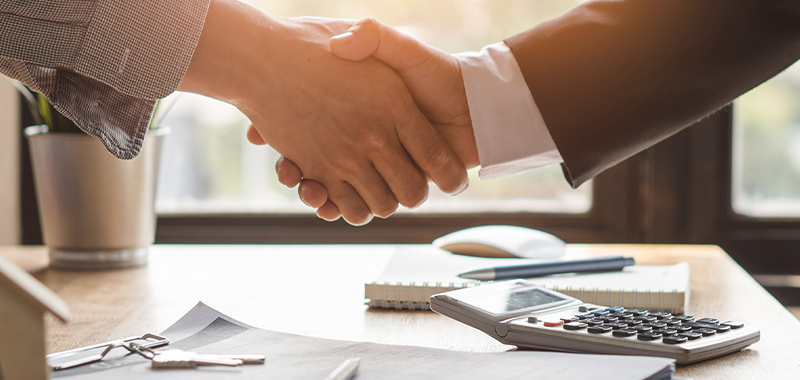 If you are considering applying for a mortgage to pay a part or the entire purchase price, we and our partner, the HYPOASISTENT mortgage specialist, have prepared a financing offer for you under the most favourable terms and conditions.
All mortgage bank offers in one place
Extraordinary discounts on interest rates available only to clients of the project
Option to secure a low rate today and take out the mortgage later
Apartment valuation free of charge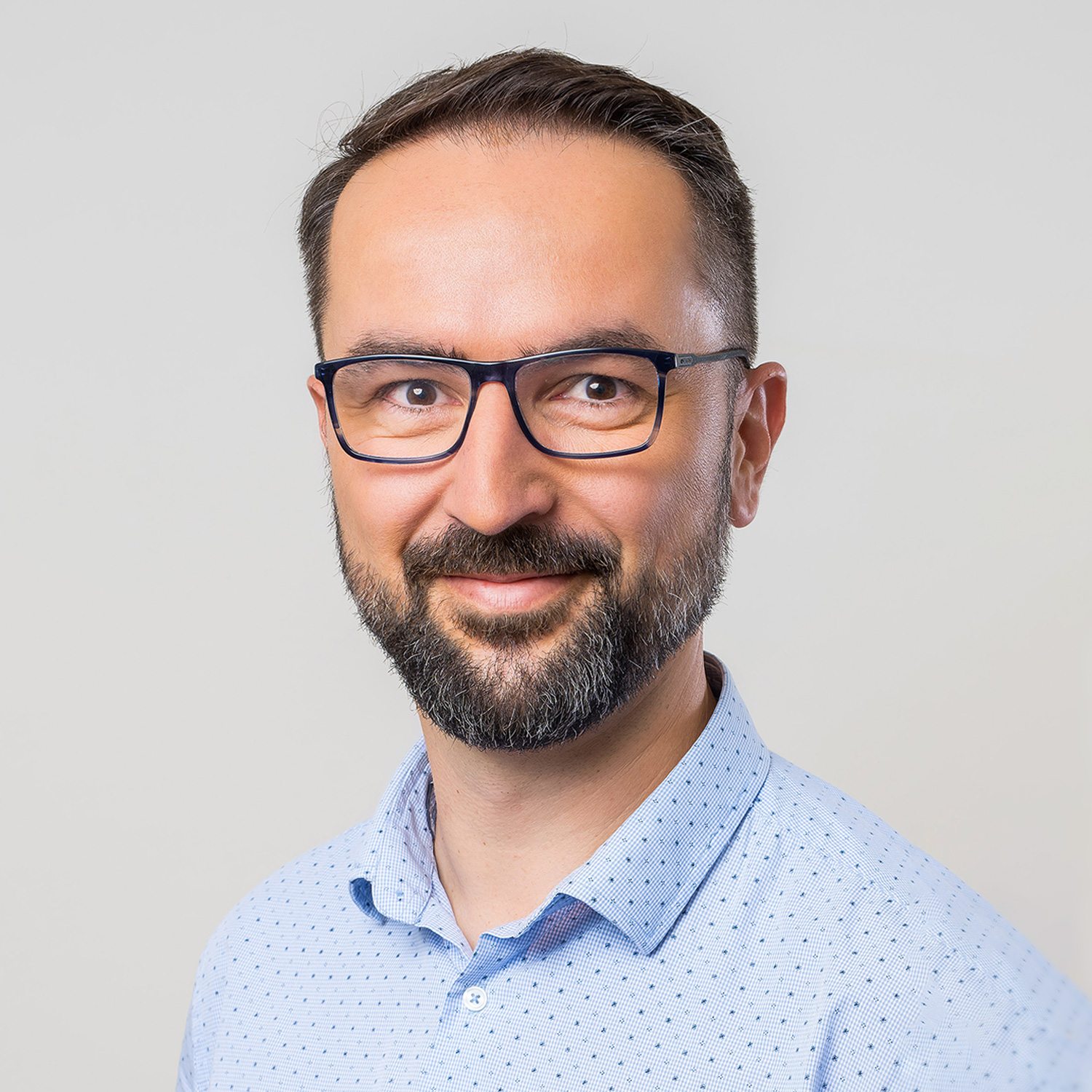 Viktor Marada
Mobil: +420 739 329 449
Email: marada@hypoasistent.cz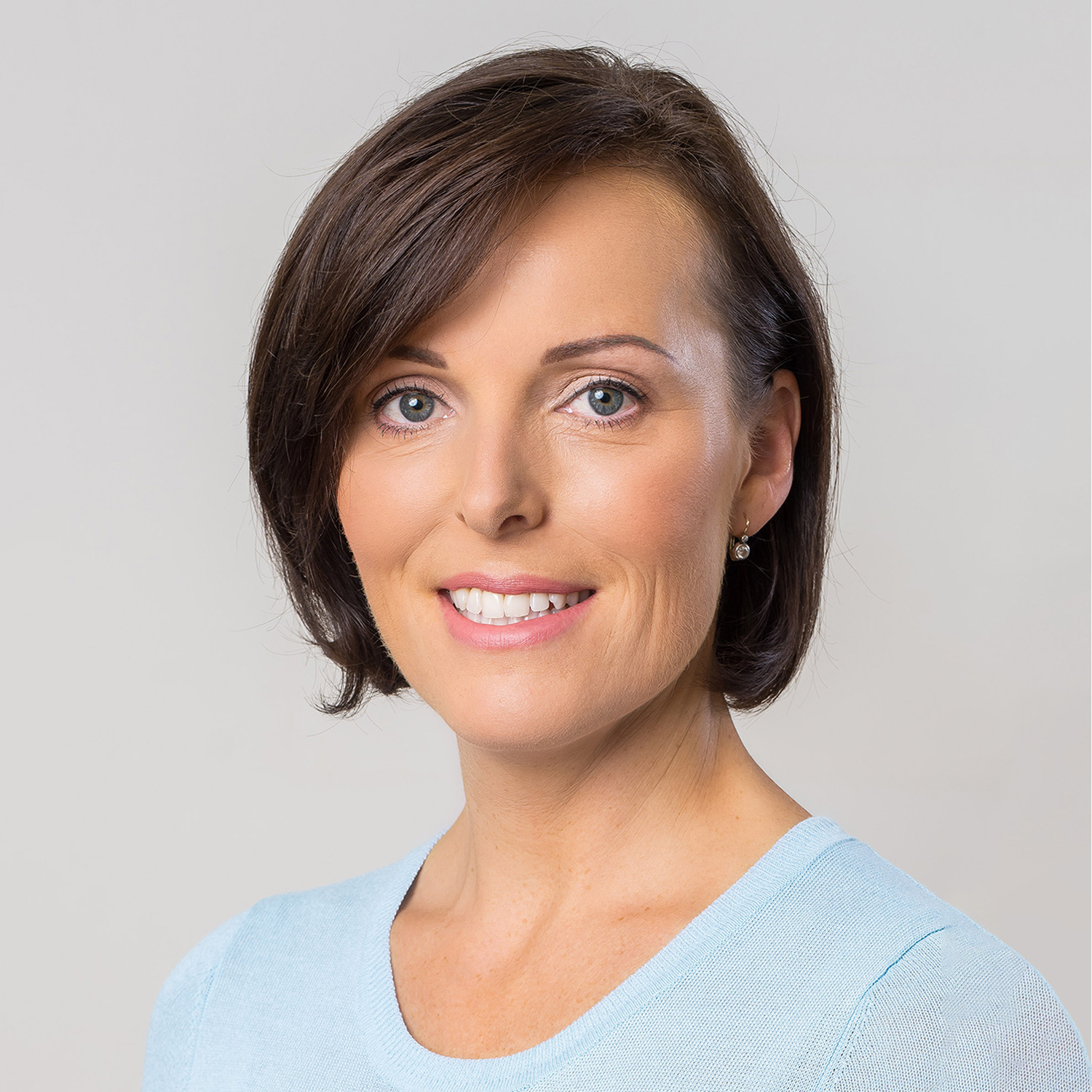 Věra Mášková
Mobil: +420 775 249 820
Email: maskova@hypoasistent.cz


GET MORE INFORMATION
Come and visit us in our sales centre.
Penta Real Estate
Florentinum
Na Florenci 2116/15, Praha 1
800 555 995
victoriapalace@pentarealestate.com
Our professional sales staff will guide you through the available apartments, provide detailed information and answer your questions. You will also be able to view a 3D model of the entire site.
OPENING HOURS
Monday, Wednesday, Friday: from 9 a.m. to 1 p.m.
Tuesday and Thursday: from 1 p.m. to 6 p.m.
RENTAL OF COMMERCIAL SPACE
Lenka Fajmanová
fajmanova@pentarealestate.com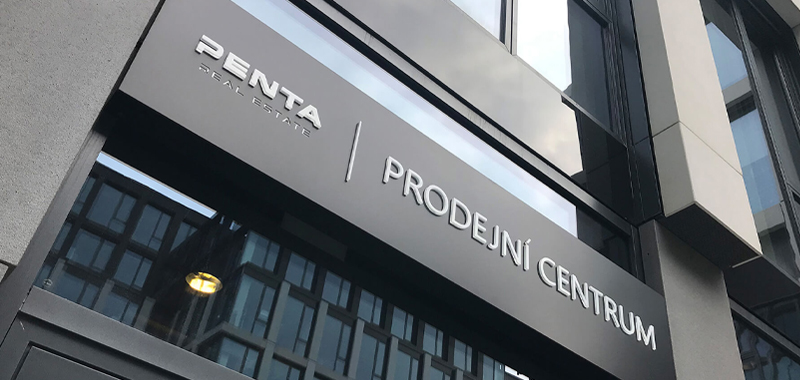 SALES TEAM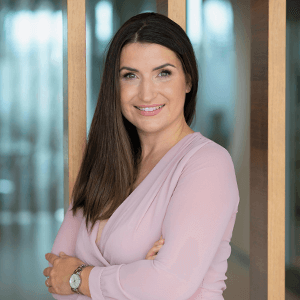 Irena Šolková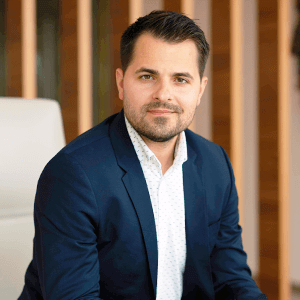 Michal Bakaj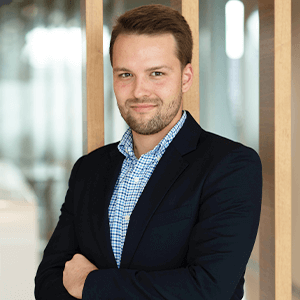 Petr Pešek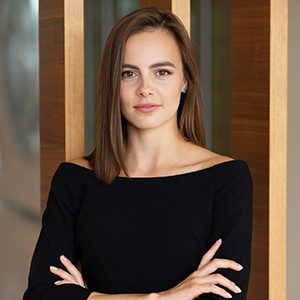 Kateřina Bíza